towns specials
The Hub for towns and cities
The Hub & towns
Presenting ideas for thriving and inspiring towns is another easy town project.
Once fully developed, the Hub can provide towns & cities with the framework to drastically reduce bureaucracy, the lack of transparency, and costs.
Citizen won't have to worry about any kind of registration any more. Everything can be done via this one gateway, which gives full data control to the user, be it a doctor's appointment, transmitting the tax statement, registration at a school, a request for a new passport, and the like.
On the following pages, some town ideas will be introduced to illustrate how the Hub could make life easy and relaxed in — well, any town. And probably in any cities, too.
town specials
on other easy town websites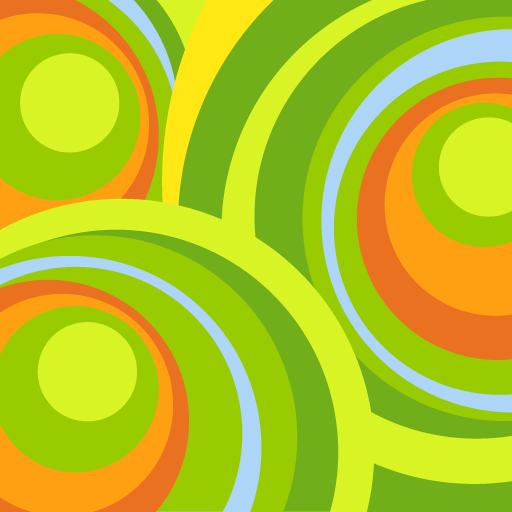 dot. is an idea for a clothing company which empowers creatives, small businesses and the customers.
These towns specials focus on the role dot. could play for the local economy, the local identity, and the well-being of the towners.
book stations are part of a whole bunch of ideas for the future of books.
The first towns special introduces a town for story creators. Other towns specials take a look at how a book station can improve life in a town and how the it can contribute to the town's focus.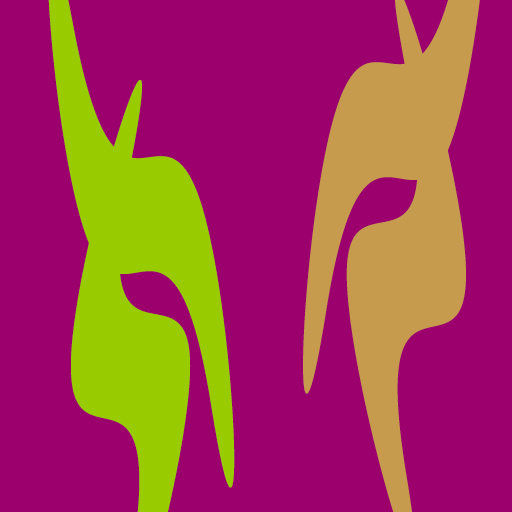 The human sexuality has many positive aspects but also terrible ones.
The sex talk towns specials introduce towns which address both the enjoyable and the destructive aspects of sexuality, taking both the physical and mental health & happiness into account.